Respiration and Presence Demo
TransRobotics Medical Radar monitors breathing and presence, among other key health metrics. Our digital radar technology goes virtually anywhere: hospitals, in home care, retail, and is reliable enough for use in the field (literally!).
It's all about the data. TR radar extracts high resolution data, automatically, without needing any input from the user. The promise of total comfort for the patient is finally fulfilled. From this radical shift in convenience comes unprecedented depth of data for earlier detection and care.


Main Features

True RADAR
The most advanced sensor systems for all types of robotic systems. On the ground or in the air, robotic systems benefit from sensing that operates over large distances.

Sub-Milli-Sensing
Sub-Millimeter accuracy, Sub-Millisecond updates. Our patented ultra-high-fidelity true RADAR sensor systems provide collision avoidance for ground and aerial vehicles, operating through rain, fog and smoke and even when dirty or scratched.

Real-Time Detection and Response
When mounted on buildings and structures our RADAR systems can detect the entry of aerial vehicles into controlled zones. Call-and-response procedures allow authorized vehicles to enter and perform services, while others are turned away.
So advanved, you can forget it's there
Sleep Monitoring
How long is someone really asleep? Is it good quality sleep? Are they suffering from a sleeping disorder? For sleep monitoring applications, TransRobotics radar transceivers bring accurate, non-contact motion and respiration measurement in a single sensor.
Read More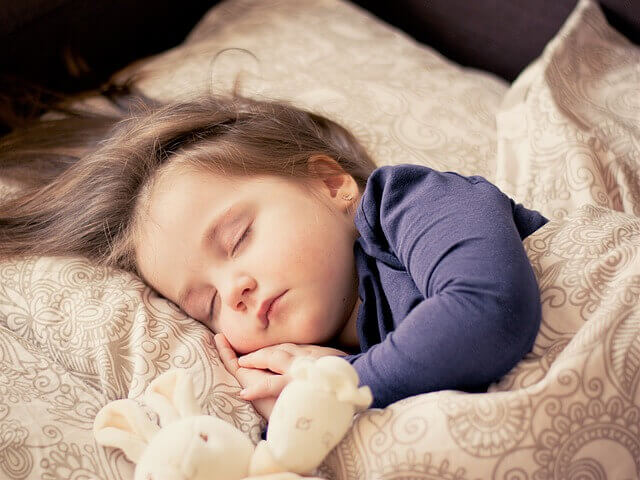 Respiration Monitoring
A TransRobotics sensor can be used to accurately count respirations per minute. Elderly people cared for at home can benefit from a respiration monitoring device that can keep a check on vital signs.
Read More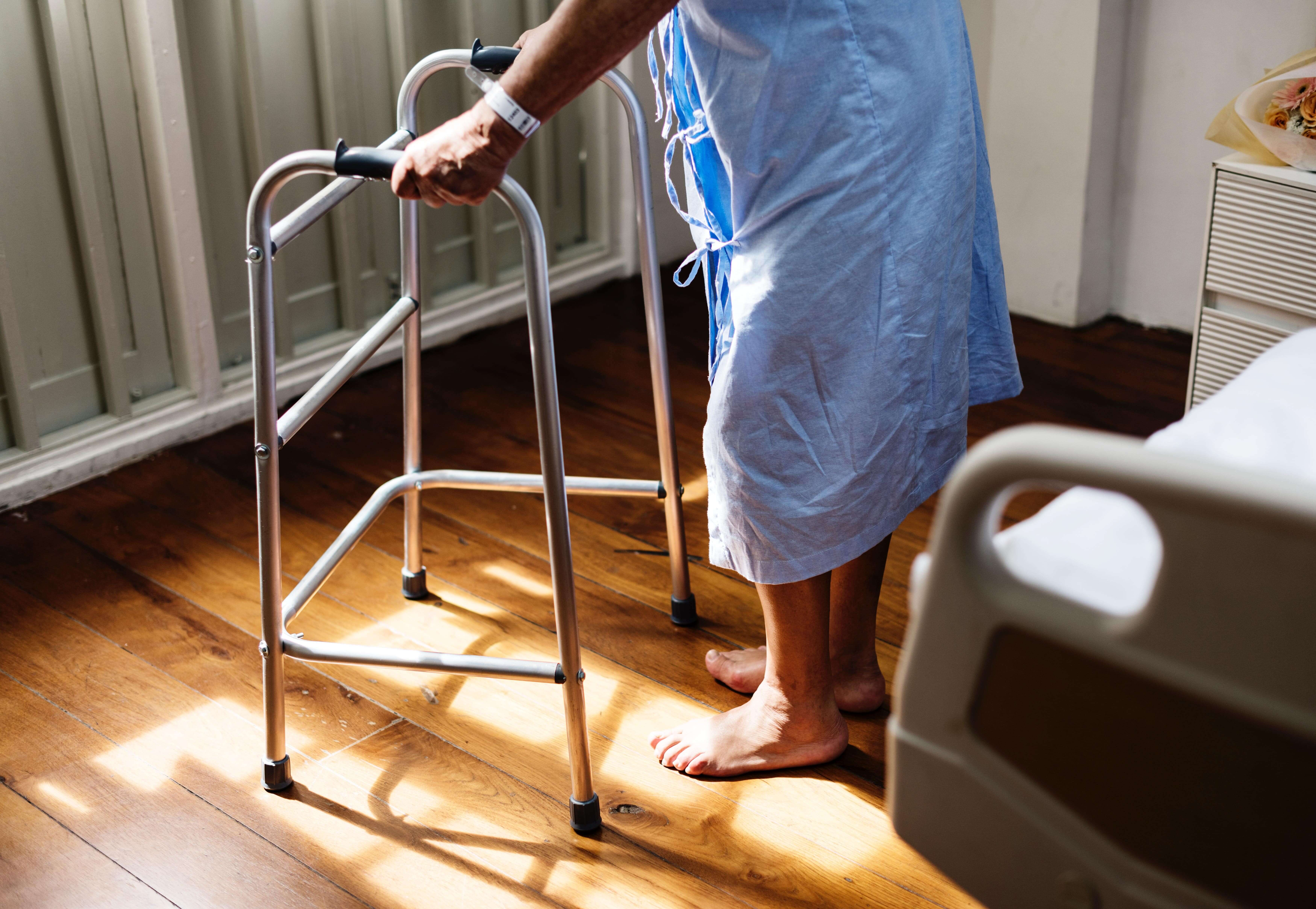 Occupancy Sensing
An TransRobotics sensor can be used to detect human presence by detecting all major and minor movements in a room. This might be a person walking into an office, or it might be the slightest hand movement of a person sat at a desk.
Read More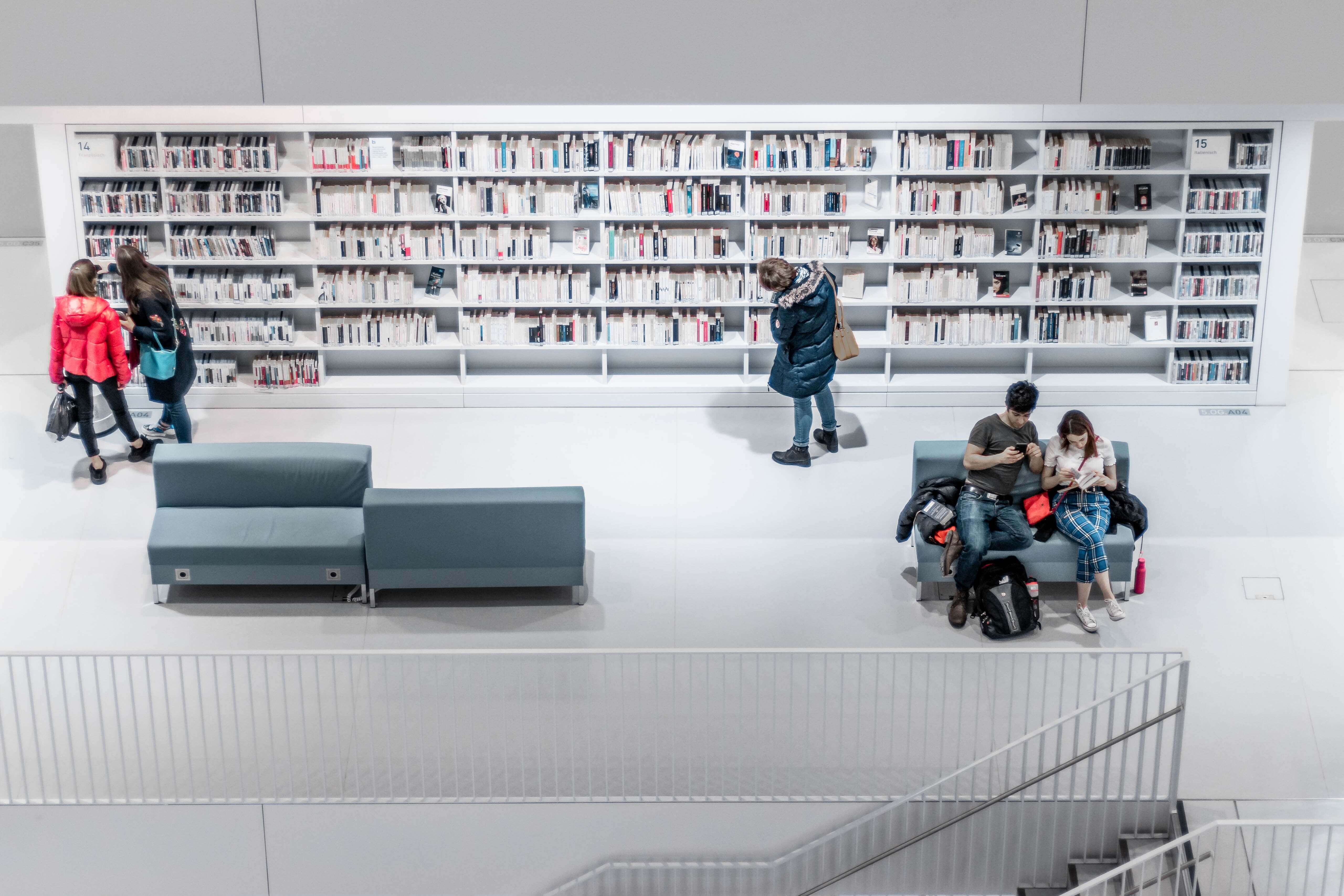 Continuous monitoring that measures your health, with no device to wear.